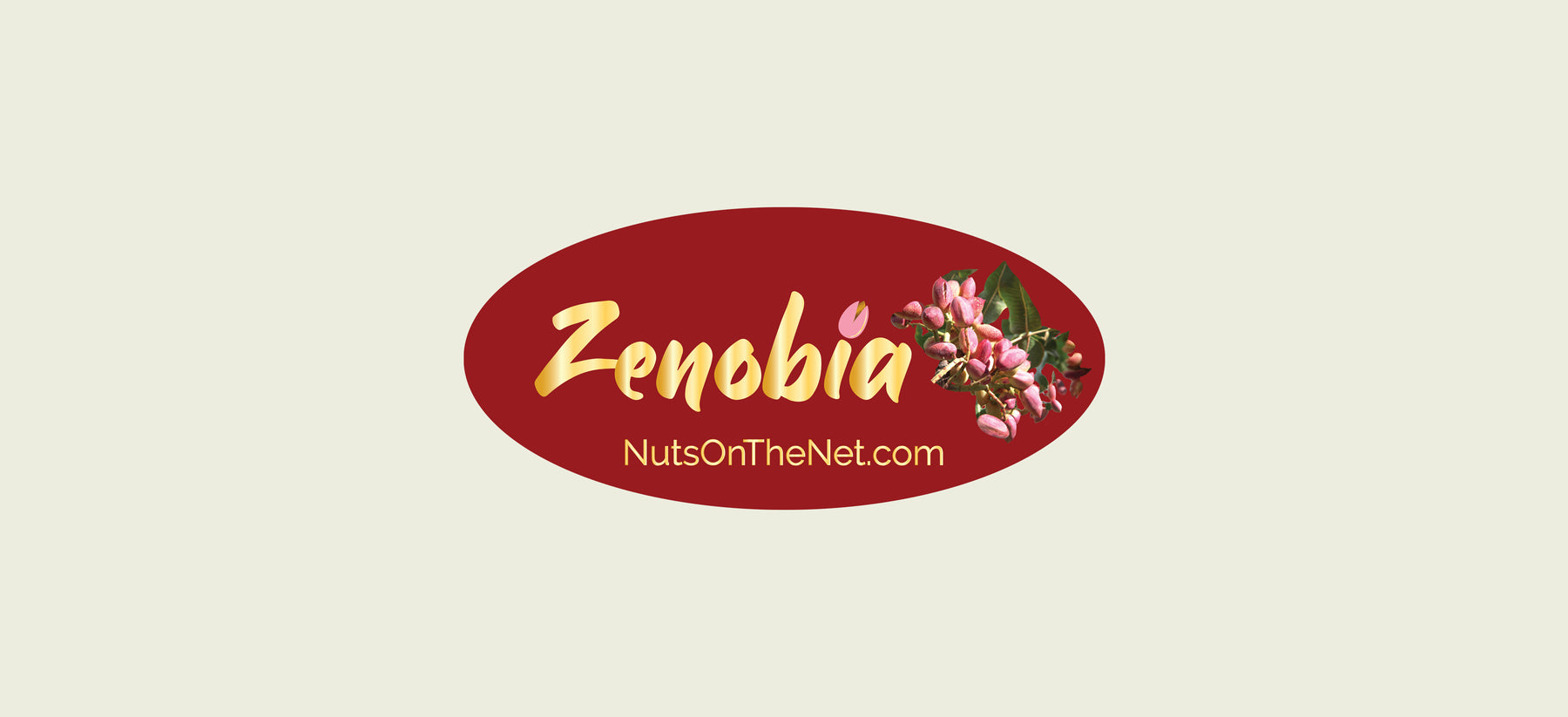 Maple Pecans
Need we say the adventurous eater will love these sweet, slightly spicy-hot pecans sprinkled on oatmeal, added to pancake batter or oatmeal cookies? And less obviously, as a garnish with carrot, pumpkin or squash soup, baked ham or grilled ribs.
Do not make these if you don't intend to use a really high quality maple syrup; they just won't be the same. 
2 cups

 

Zenobia Mammoth Pecans
1 large egg white (about 2 tablespoons), at room temperature
1 tablespoon unsalted butter
1/4 cup real maple syrup
1/4 teaspoon cayenne pepper
1/2 teaspoon kosher salt
1/4 teaspoon freshly ground black pepper
 Preheat the oven to 225 degrees. Line a baking sheet with parchment paper.
Place the egg white in a large stainless steel bowl and whisk until frothy. Add the remaining ingredients and mix to combine. Add the nuts and toss until well coated. Transfer to the prepared sheet and arrange in a single layer. Place in the oven and bake until golden brown, about 30 minutes. Immediately loosen the nuts with a spatula and set aside to cool.