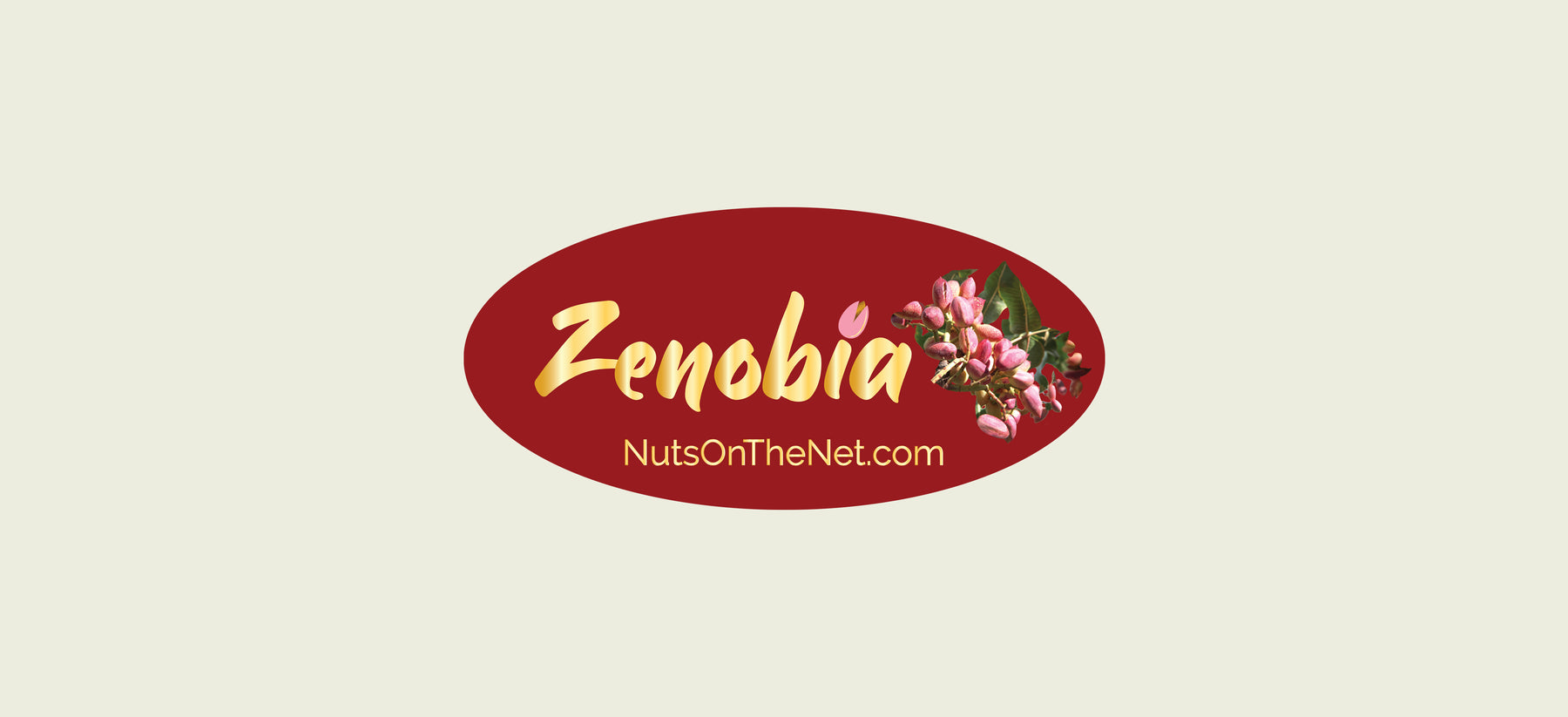 Roasted Almonds
Serve this classic rendition with sheep and goat cheeses, chorizo, dried figs, olives and bread for a light and wonderful summer supper. These nuts make a lovely gift and are a wonderful addition to green or chicken salads.
Yield: 2 cups
 Preheat the oven to 300 degrees. Line a baking sheet with parchment paper.
Place the almonds, oil and salt in a bowl and mix until the nuts are well coated. Transfer to the prepared baking sheet and arrange in a single layer. Place in the oven and cook, stirring every 15 minutes, until lightly browned, about 40-45 minutes. Set aside to cool.