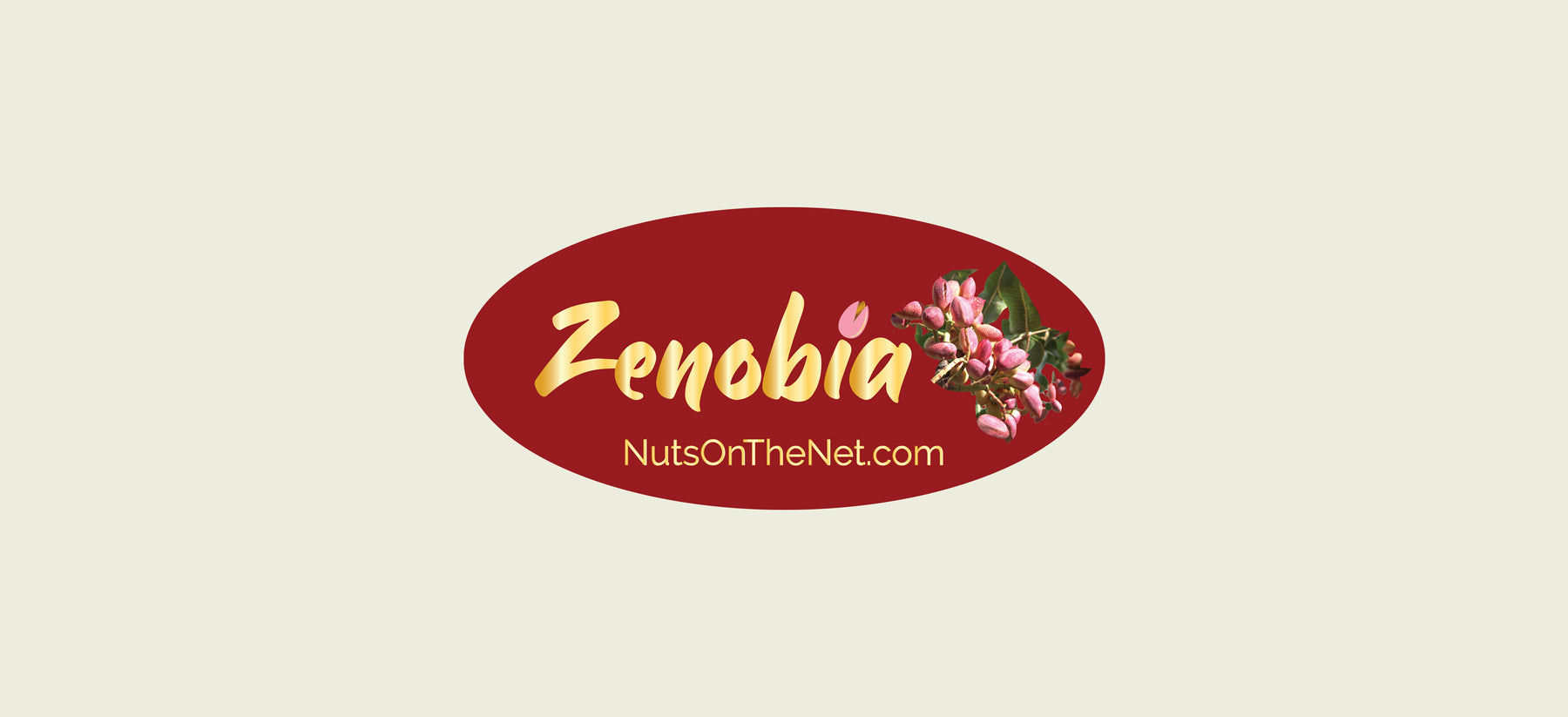 Ginger Garlic Peanuts
The flavors in this recipe deepen after a few hours so try to make these nuts ahead of when you might need them. These spicy, herby nuts are wonderful alone, added to noodles, or sprinkled on grilled meat, shrimp, and rice dishes.
Yield: 2 cups 
2 cups

 

Zenobia Virginia Peanuts
1 1/2 teaspoons peanut, safflower or, if you want a spicy kick, chili oil
1 teaspoon ground ginger
1 teaspoon garlic powder
1 teaspoon chili powder
1 tablespoon finely chopped fresh cilantro leaves well-dried
 Preheat the oven to 300 degrees.
Place the peanuts and oil in a large bowl and toss to combine. Add the spices and toss again. Transfer to a roasting pan and place in the oven. Bake for 10 minutes. Add the cilantro, mix well and set aside to cool.