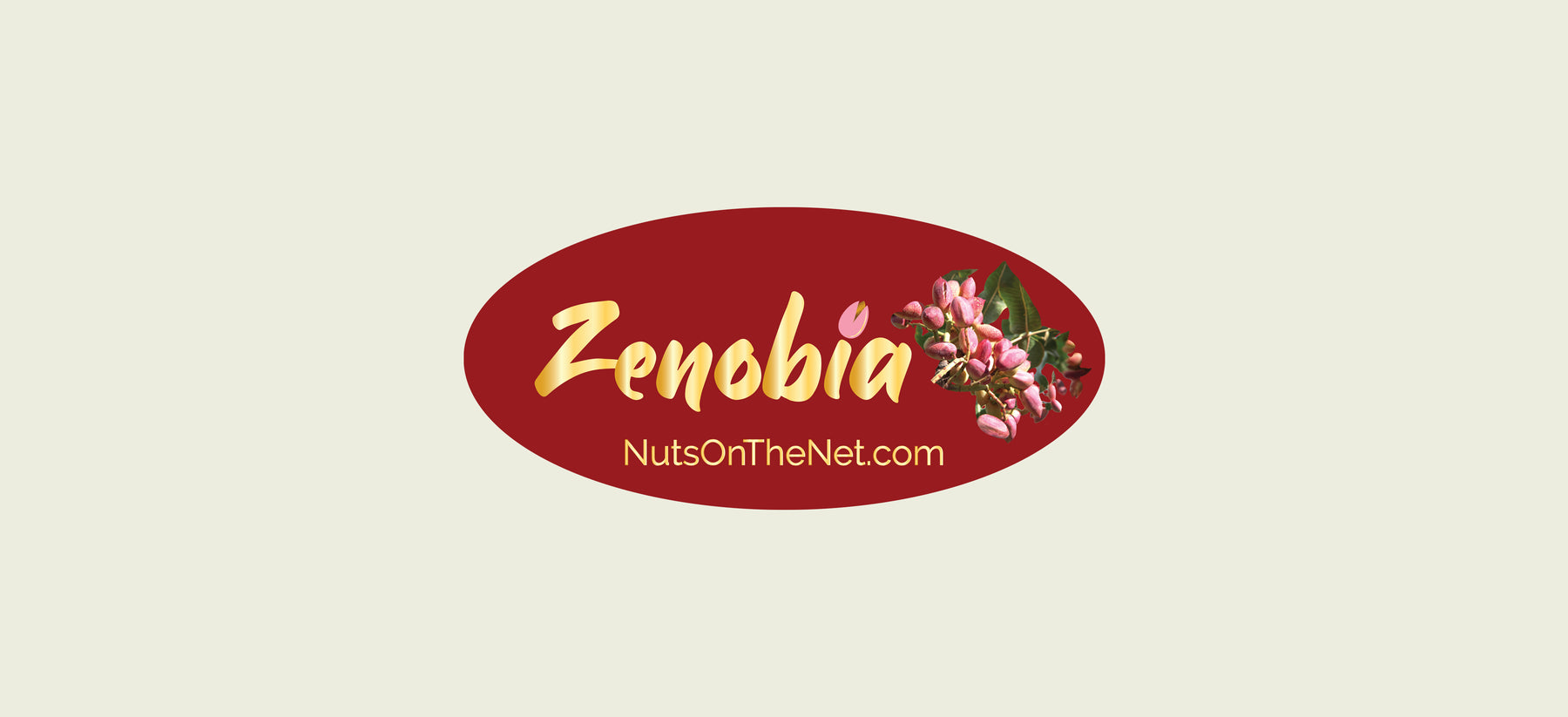 Chocolate Chip and Virginia Peanut Cookies
The quintessential chocolate chip cookie enhanced with our plump, fresh Virginia peanuts is a peanut lover's dream. Don't hesitate to make the dough and refrigerate it to use as needed. Cashew nuts or any other gourmet nut, including salted pecans, can be used instead of the Virginia peanuts. 
2 cups

 

Zenobia Virginia Peanuts
1/2 pound unsalted butter, at room temperature
3/4 cup white sugar
3/4 cup loosely packed light brown sugar
1 large egg, at room temperature
1 teaspoon pure vanilla extract
1 cup old fashioned rolled oats
2 cups all purpose white flour
1 teaspoon baking soda
1 teaspoon baking powder
2 cups semi-sweet chocolate chips 
Preheat the oven to 325 degrees. Line a cookie sheet with parchment paper.
Place the peanuts on a cutting board and coarsely chop. Set aside.
Place the butter and sugars in the bowl of a mixer fitted with a paddle and beat until smooth. Scrape down the sides of the bowl, add the egg and vanilla extract and mix until just combined. Scrape down the sides of the bowl, add the rolled oats, flour, baking soda and baking powder and mix until well incorporated. Add the chocolate chips and Virginia peanuts and mix well.
Drop heaping tablespoons of dough 2 inches apart on the prepared sheet and transfer to the oven. Bake until brown on the edges and soft in the middle, about 12-15 minutes. If you like your cookies crisp, cool on the cookie sheet. Cool the cookie sheet between batches.