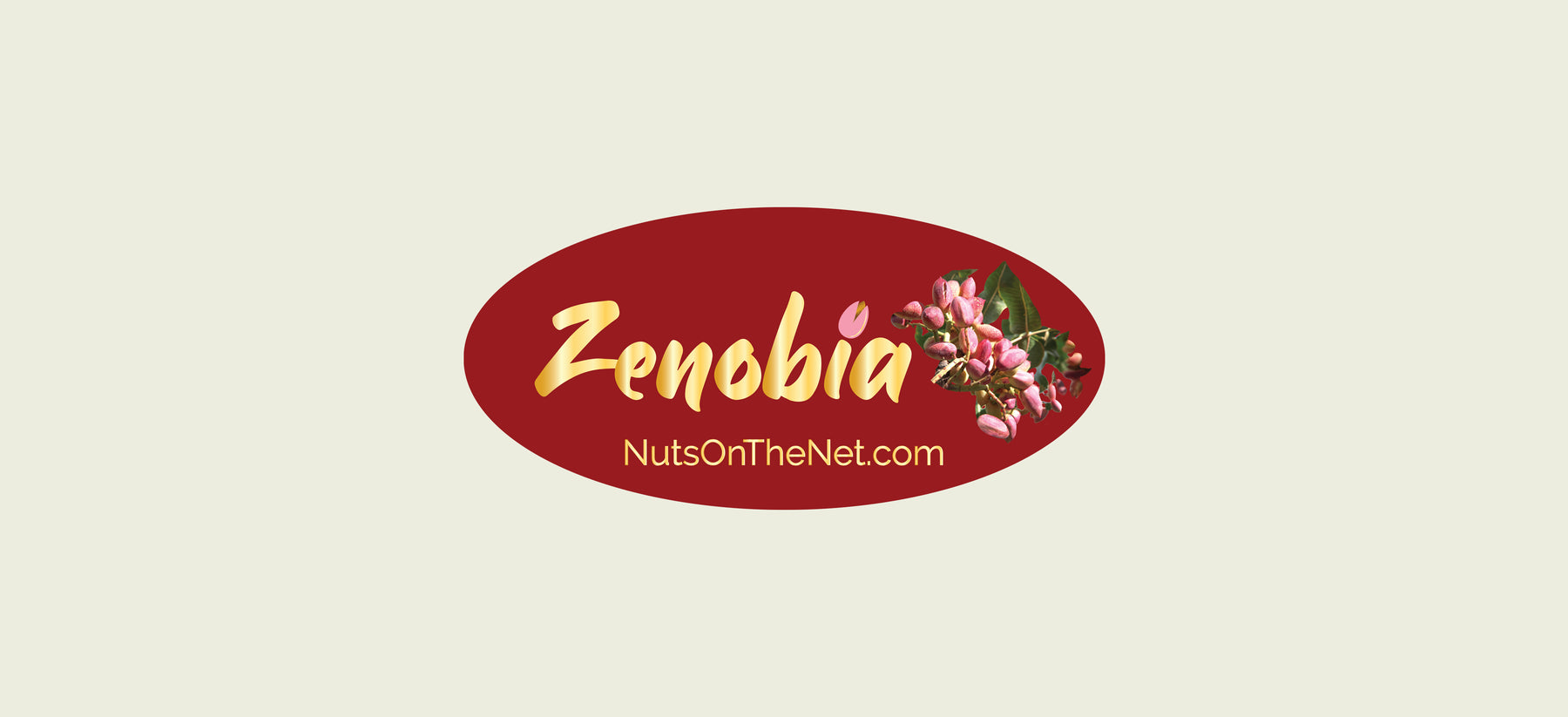 Brown Sugar Pecan Chewies
Brown Sugar Pecan Chewies... The name says it all.
Yield: 24 squares 
    1 cup Zenobia Mammoth Pecans
    1 large egg, at room temperature
    1 cup loosely packed light brown sugar
    1/2 teaspoon pure vanilla extract
    1/2 cup all purpose white flour
    1/4 teaspoon baking soda  
Preheat the oven to 350 degrees. Lightly butter an 8 inch square pan.
Place the pecans on a cutting board and coarsely chop.
Place the egg, brown sugar and vanilla in a bowl and stir well. Add the flour and baking soda and stir until well combined. Add the chopped pecans and stir well. Pour into the prepared pan and transfer to the oven. Bake until lightly browned on top but still soft, about 20 minutes. Set aside to cool. Cut into 24 squares.