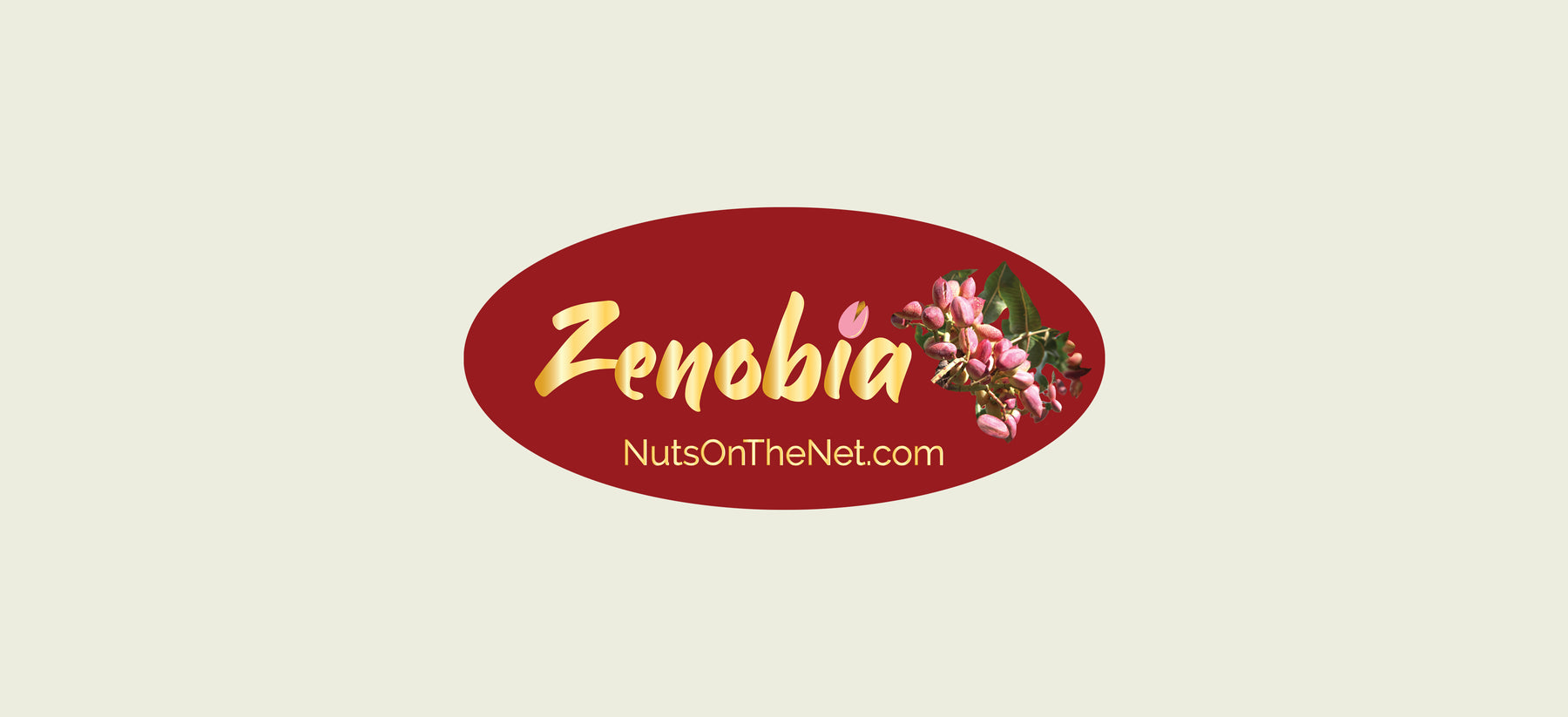 Chile Virginia Peanuts
Though this spicy snack mix is great for nibbling; it can also be added to chocolate chip cookie, cocoa cookie, or peanut butter cookie dough. However, if you make cookies with these spicy peanuts, keep them well marked and away from children. You can also add these peanuts to stir-frys, salads, or noodles.
Yield: 2 cups 
 Preheat the oven to 300 degrees.
Place the nuts and oil in a large bowl and toss to combine. Add the chili powder and toss again. Transfer to a roasting pan and place in the oven. Bake for 10 minutes. Set aside to cool.