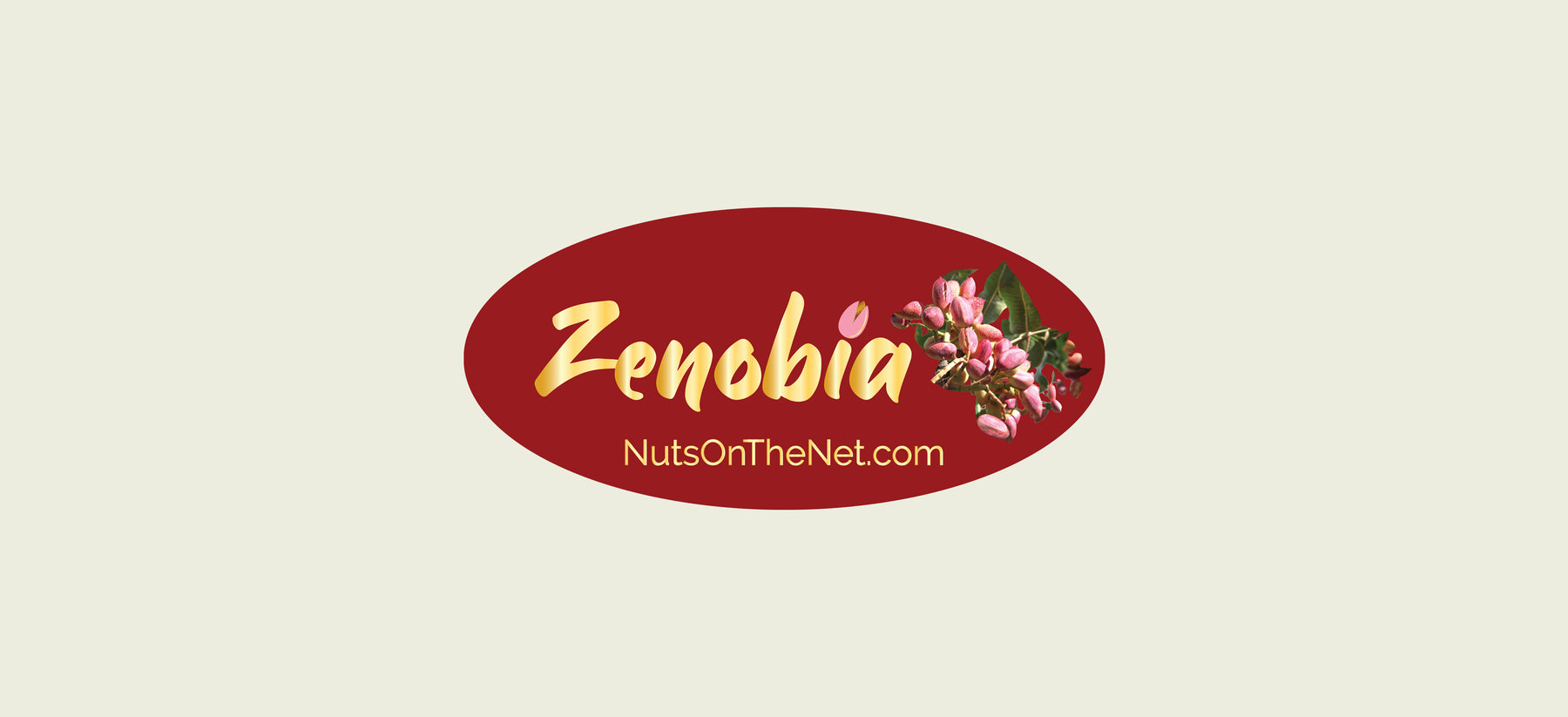 Wild Rice and Smoked Turkey Salad
A perfect Sunday brunch salad, this salad is elegant and--though it takes almost an hour to cook and cool the rice--very easy.
For the rice:
1 1/2 cup wild rice
6 cups water
For the salad:
2 teaspoons olive oil
1 red onion, thinly sliced or 1 bunch scallions
1/2 pound fresh or smoked turkey or chicken, diced or shredded
1 large fresh tomato, diced or 1 pint cherry tomatoes, left whole
1/4 cup fresh Italian flat leaf parsley leaves, chopped
1/4 cup

 

Zenobia Supreme Almonds
For the dressing:
8 sundried tomatoes, chopped
2 garlic cloves
3 tablespoons red wine vinegar
3 tablespoons balsamic vinegar
1 tablespoon low sodium soy sauce
5 tablespoons extra virgin olive oil
To cook the rice: place the rice and water in a medium size pot and bring to boil over high heat. Lower the heat to low and cook, partially covered, until the rice is tender and thoroughly cooked, 45-50 minutes. Let sit 10 minutes and if necessary, drain. Set aside to cool.
To make the salad: heat a small, non-stick skillet over medium heat and add oil. When the oil is hot, add the onion and cook about 10 minutes or until the onion is wilted. Set aside to cool.
Place the almonds on a cutting board and coarsely chop them. Set aside. Combine wild rice, smoked turkey, tomato, onion and parsley in a large bowl and set aside.
To make the dressing, place all the ingredients in a blender or a food processor fitted with a steel blade and mix until well combined. While the motor is running, gradually add the olive oil. Add the dressing to the rice mixture and gently mix. Add the almonds and serve at room temperature.