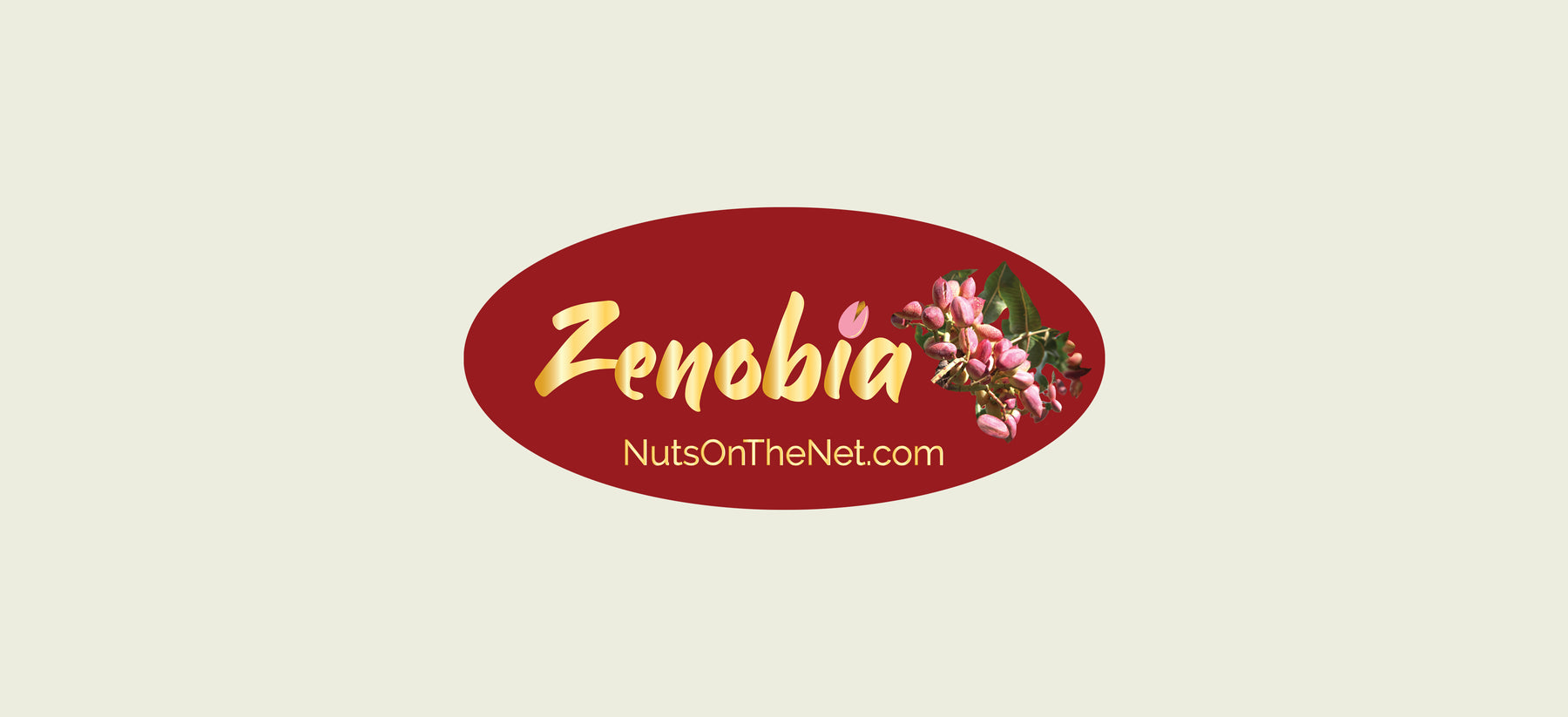 Virginia Peanut and Chocolate Gelato
The combination of creamy ice cream, salty Virginia peanuts and sweet chocolate is heavenly. If you don't have an ice cream maker and/or feel like cheating, simply purchase some sweet cream or vanilla ice cream at your local ice cream shop and let sit at room temperature until it is no longer rock-hard, about 10 minutes. Add the Virginia peanuts and chocolate chips and then refreeze until ready to use. Feel free to use lightly salted pecans instead of the Virginia peanuts and butterscotch chips for the chocolate.

For a really special treat, make ice cream sandwiches using Virginia peanut and chocolate gelato sandwiched between two crunchy peanut butter cookies.

Serves 4Â 
    * 2 cups whole milk
    * 1 cup heavy cream
    * 1/2 cup white sugar
    * 4 large egg yolks, at room temperature
    * 1 teaspoon pure vanilla extract
    * 1/2 cup Zenobia Virginia Peanuts
    * 1/2 cup chopped semi sweet chocolate chips
Place the milk, cream and 1/2 cup sugar in a small pan and cook over low heat, whisking from time to time, until it is warmed throughout, about 175 degrees.
Place the egg yolks, 1/4 cup sugar and vanilla extract in a small metal bowl and whisk until completely combined. Add 1/4 cup of the milk mixture to the eggs, whisking all the while. Continue adding milk to the eggs, 1/4 cup at a time, until you have added about 1 1/2 cups. Slowly, whisking all the while, return the now milk and egg mixture to the remaining milk mixture and continue cooking until it just begins to thicken or reaches about 185 degrees. Do not allow the mixture to boil. Pour the mixture through a strainer placed over a metal bowl. Discard the solids that remain in the strainer. Set the mixture aside until it reaches room temperature.
Place the peanuts on a cutting board and coarsely chop. Set aside.
Cover and refrigerate until it reaches 40 degrees, about 3 hours. Transfer to an ice cream maker and proceed according to the manufacturer' instructions.
When the ice cream is just beginning to come together but has not hardened completely, add the peanuts and chocolate chips and process for about 5 more minutes.