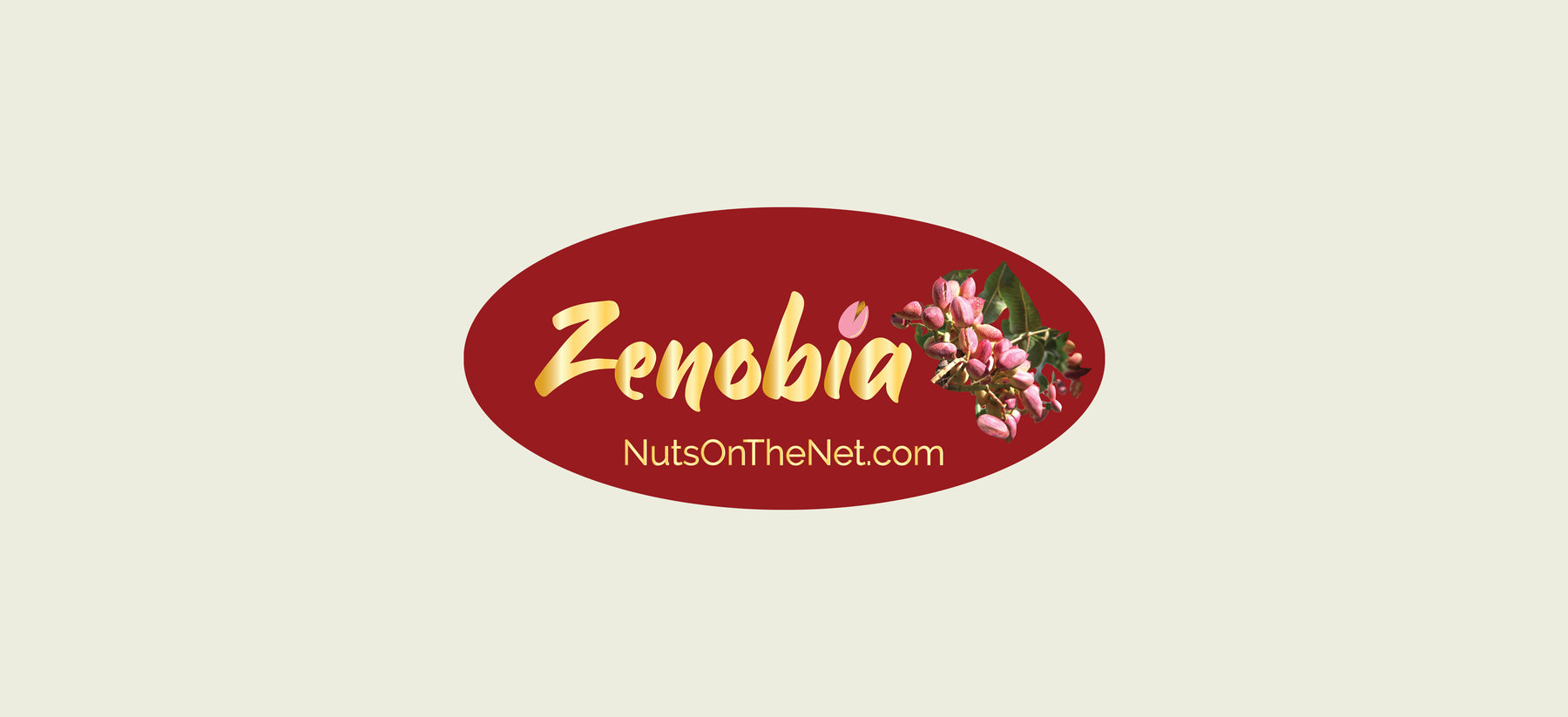 Cashew Cayenne Crunch
Spicy, sweet and crunchy, this makes a perfect holiday gift.
Yield: about 1 1/3 pounds
Fancy Cashews Gold Series

    * 2 cups Zenobia Fancy Cashews
    * 10 tablespoons (1 1/4 sticks) unsalted butter
    * 1/2 cup sugar
    * 1/4 cup loosely packed light brown sugar
    * 1 tablespoon light corn syrup
    * 1 teaspoon cayenne pepper
    * 1/4 teaspoon kosher salt
Lightly butter a baking sheet.
Place all the ingredients in large nonstick skillet and stir over low heat until the butter melts and the sugars dissolve, about 7 minutes. Raise the heat to medium and boil, stirring constantly, until the mixture turns golden brown, thickens and begins to mass together, about 5 minutes.
Immediately pour out onto prepared baking sheet, spreading evenly. Set aside to cool completely. Break into pieces.