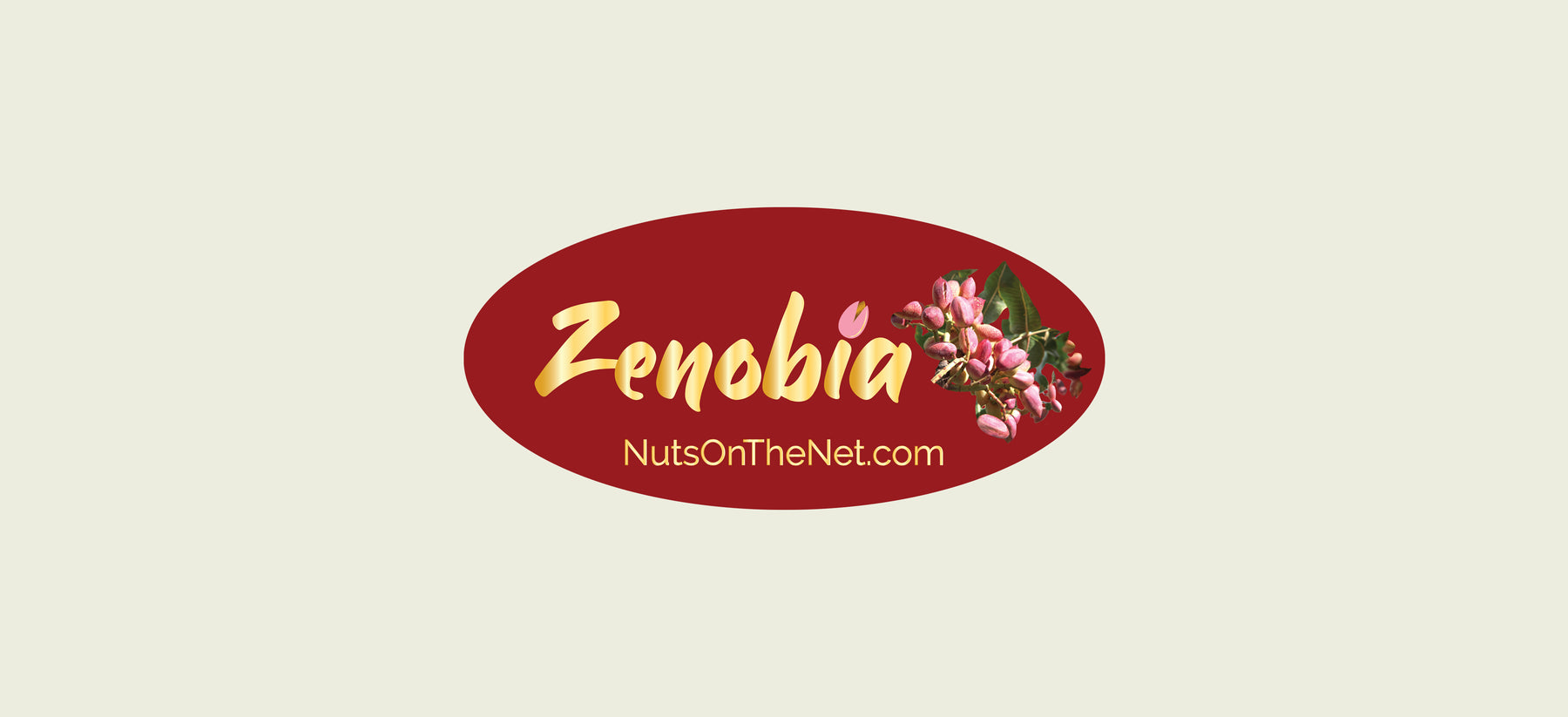 Roasted Curried Shrimp
This sweet-spicy shrimp dish is not as stew-like as most curry dishes. It is, instead, like roasted shrimp with a curried sauce. Serve it atop rice, orzo, faro or quinoa.
Serves 4
2 pounds large or jumbo shrimp, shelled, deveined, rinsed and well dried
1 tablespoon olive, peanut or canola oil
1-2 teaspoons curry powder
1 generous teaspoon kosher salt
1/2 teaspoon black pepper
1 tablespoon curry paste
1 tablespoon chutney (any kind is fine)
3-4 tablespoons finely chopped fresh basil, cilantro or mint leaves, or a combination
1/4 cup

 

Zenobia Fancy Cashews or

 

Virginia Peanuts
1 lime, quartered
Preheat the oven to 500 degrees.
Place the shrimp, olive oil, curry powder, salt and pepper in a bowl and toss well. Transfer to a baking sheet, arranging the shrimp in a single layer, and place in the oven. Roast until the shrimp curl, about 4-5 minutes. Add the curry paste, chutney, nuts and basil leaves. Serve immediately, garnished with lime wedges.