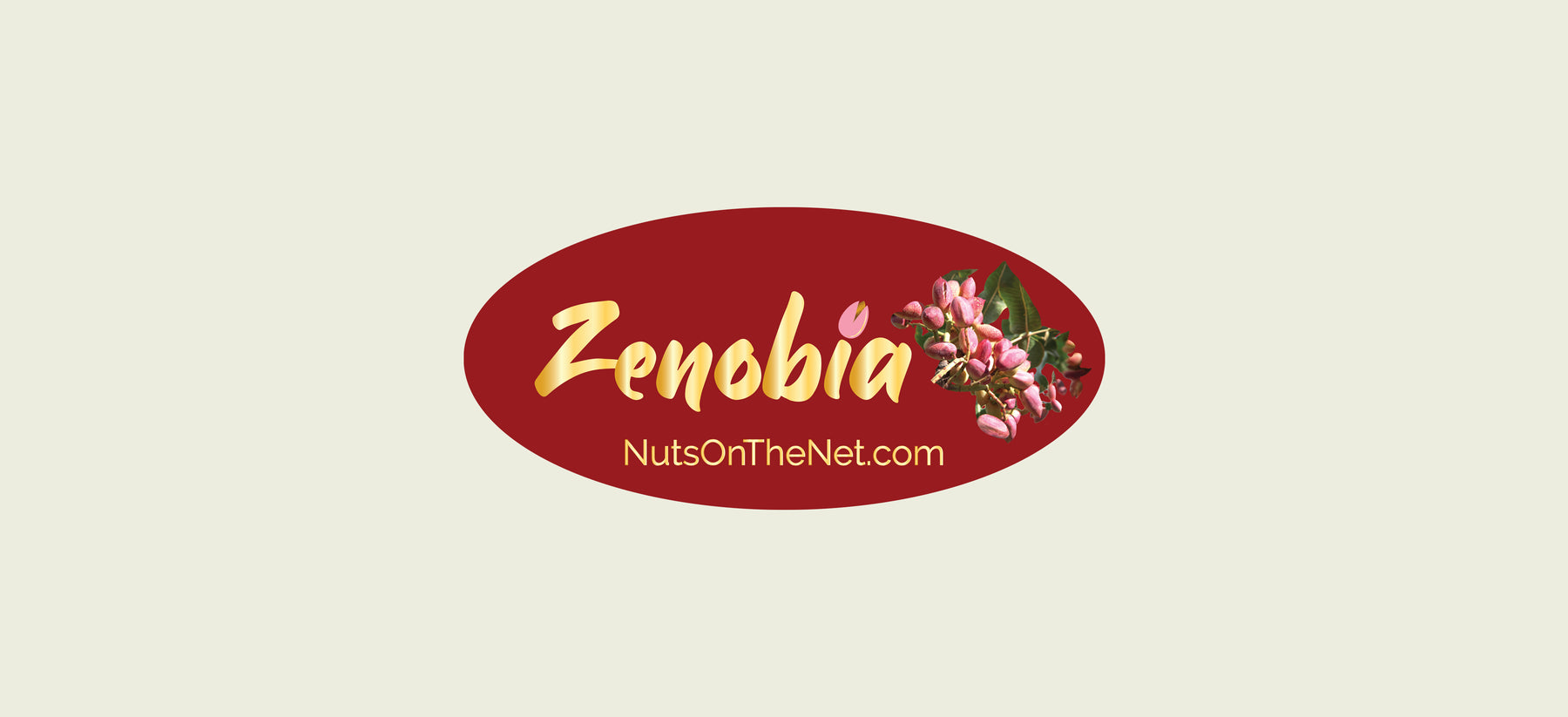 Roast Chicken with Cranberry Pecan Butter
There is nothing subtle about the flavors in this chicken dish: half the cranberry pecan butter gets tucked under the skin and permeates the meat while the other half is formed into butter pats to be served with the chicken after its been roasted. A perfect winter dinner!
Mammoth Pecans Gold Series

    * 1 roasting chicken, rinsed and patted dry
    * 1 tart apple, cored and quartered
    * 1/2 cup fresh cranberries or thawed frozen cranberries
    * 3 tablespoons water
    * 1/2 cup Zenobia Mammoth Pecans
    * 8 tablespoons unsalted butter, at room temperature
    * 1 shallot, peeled and minced
    * 1 teaspoon kosher salt
    * 1/2 teaspoon freshly ground black pepper
Preheat the oven to 400 degrees.
Place the apple in the chicken cavity.
To make the cranberry pecan butter: place the cranberries and water in a small saucepan and cook over medium high heat until they pop, about 5 minutes. Set aside to cool. Pour the berries into a food processor fitted with a steel blade and add the pecans, butter, shallot and half the salt and pepper and process until combined.
Rub half the cranberry pecan butter under the chicken skin. Place the remaining half on a piece of wax or parchment paper. Form the butter into the shape of a log, roll up and refrigerate. When fully chilled, slice into 1/2 inch rounds.
Place the
chicken
on a
roasting rack
set over a
roasting pan
. Sprinkle the
bird
with the remaining salt and pepper. Transfer to the oven and
roast
until the juices run clear from the breast and the leg moves easily, about 40 minutes. Add additional butter if necessary and continue roasting 5 - 10 more. Serve with little rounds of the
cranberry pecan butter
on top.