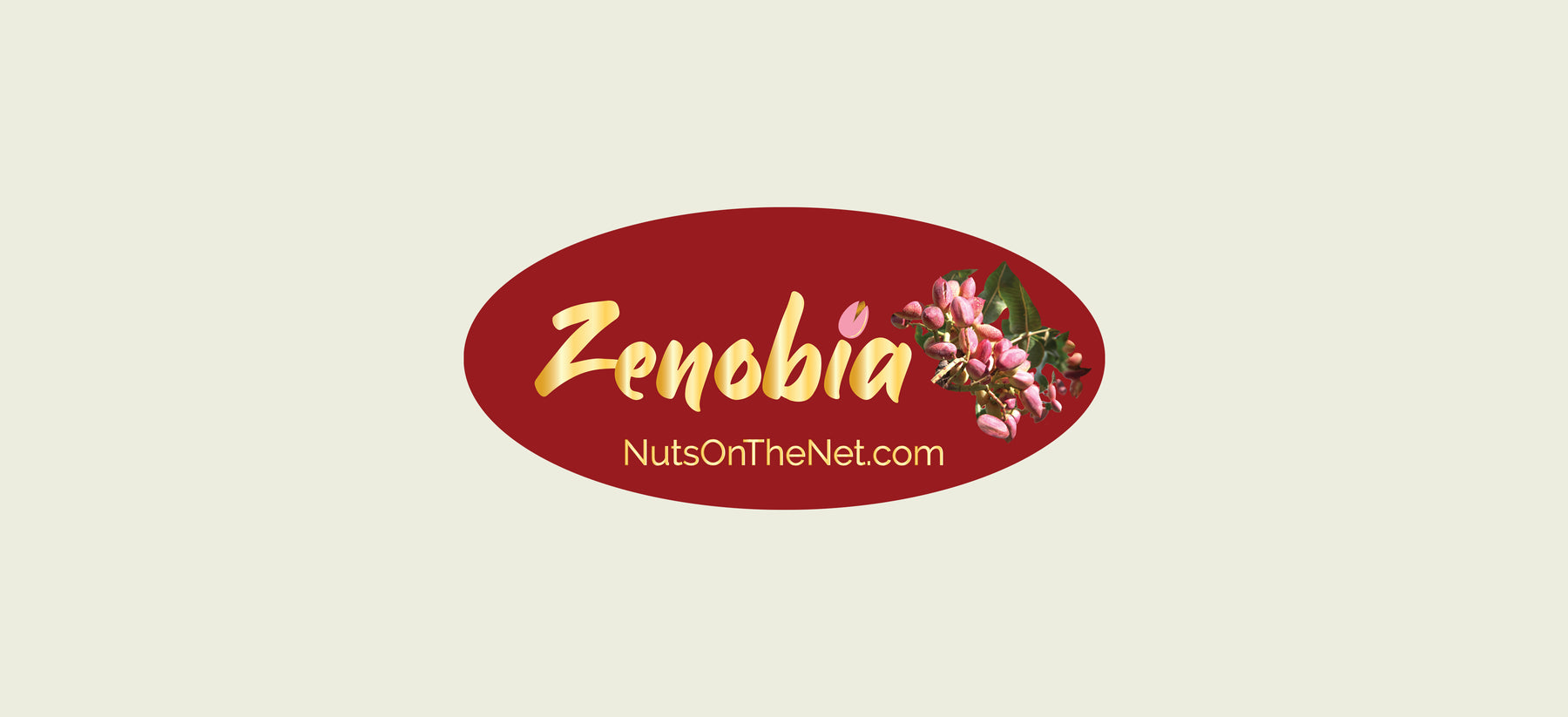 Avocado, Papaya and Pistachio Salad
This creamy, rich, bright and refreshing salad is an unusual combination that you will find yourself craving. Prepare it just prior to serving.
Serves 2-4 
 Place the avocado and papaya cubes in a bowl and squeeze with the lime. Remove and discard the shells from the pistachios. Sprinkle the avocado mixture with the pistachio meats. Serve immediately.