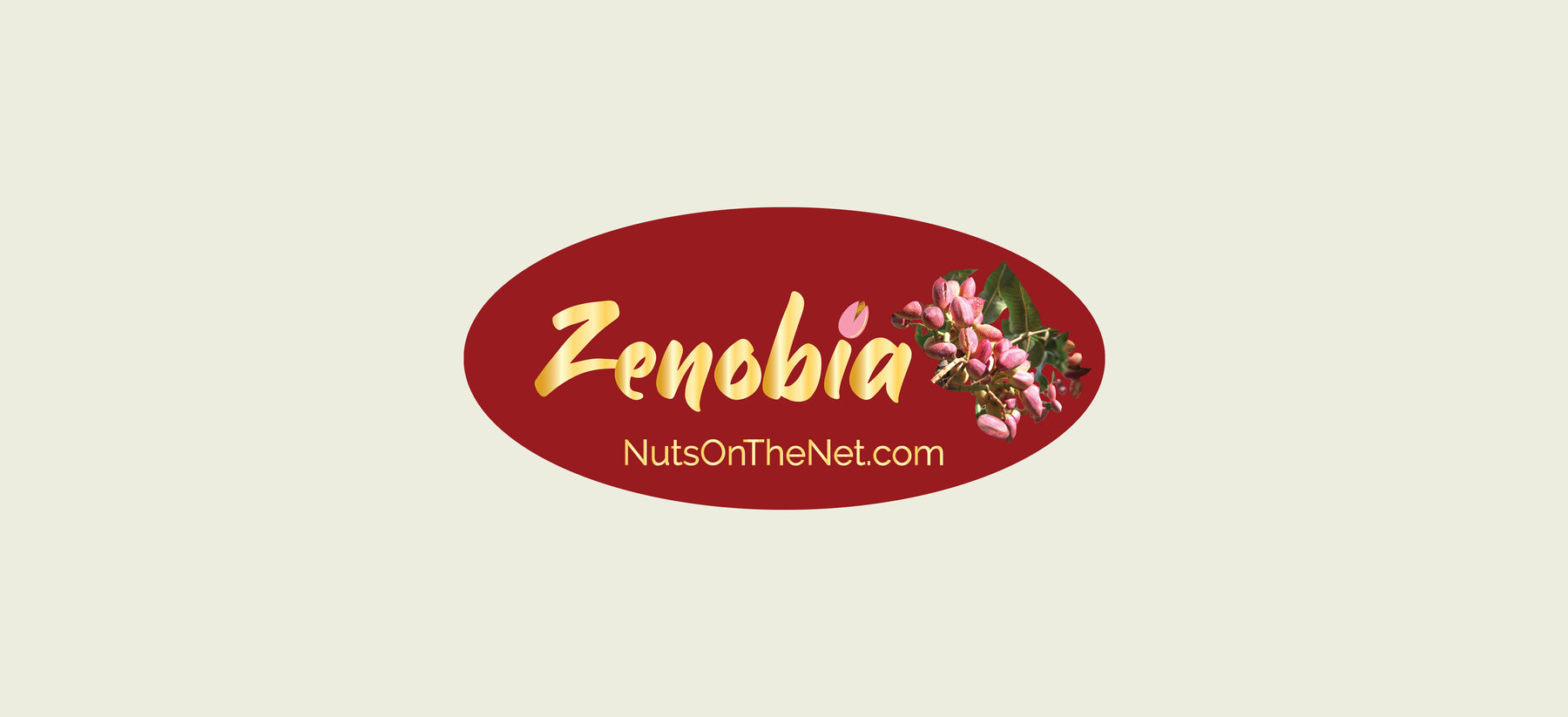 Asian Coleslaw with Virginia Peanuts
Neither time consuming nor complicated, Asian Coleslaw is filled with nutritious and readily accessible ingredients. The addition of the Virginia peanuts takes this crunchy, light salad from everyday to sublime. We love this served with ribs or grilled meats.
Serves 6-8
 For the dressing:
6 tablespoons seasoned rice wine vinegar
6 tablespoons canola oil
1 teaspoon sugar
1/4 teaspoon freshly ground black pepper
For the salad:
1 head red or Savoy cabbage, thinly shredded
2 medium carrots, cut into julienne
8 scallions, dark green ends removed, remainder finely sliced
1/2 cup

 

Zenobia Virginia peanuts, coarsely chopped
 To make the dressing: Place the vinegar, oil, sugar and pepper in a blender or bowl and mix to combine.
To make the salad: Place the cabbage, carrots and scallions in a medium size serving bowl and toss. Add the dressing and toss to combine. Cover and refrigerate up to 4 hours or serve immediately. Just before serving, add the lightly salted Virginia peanuts.