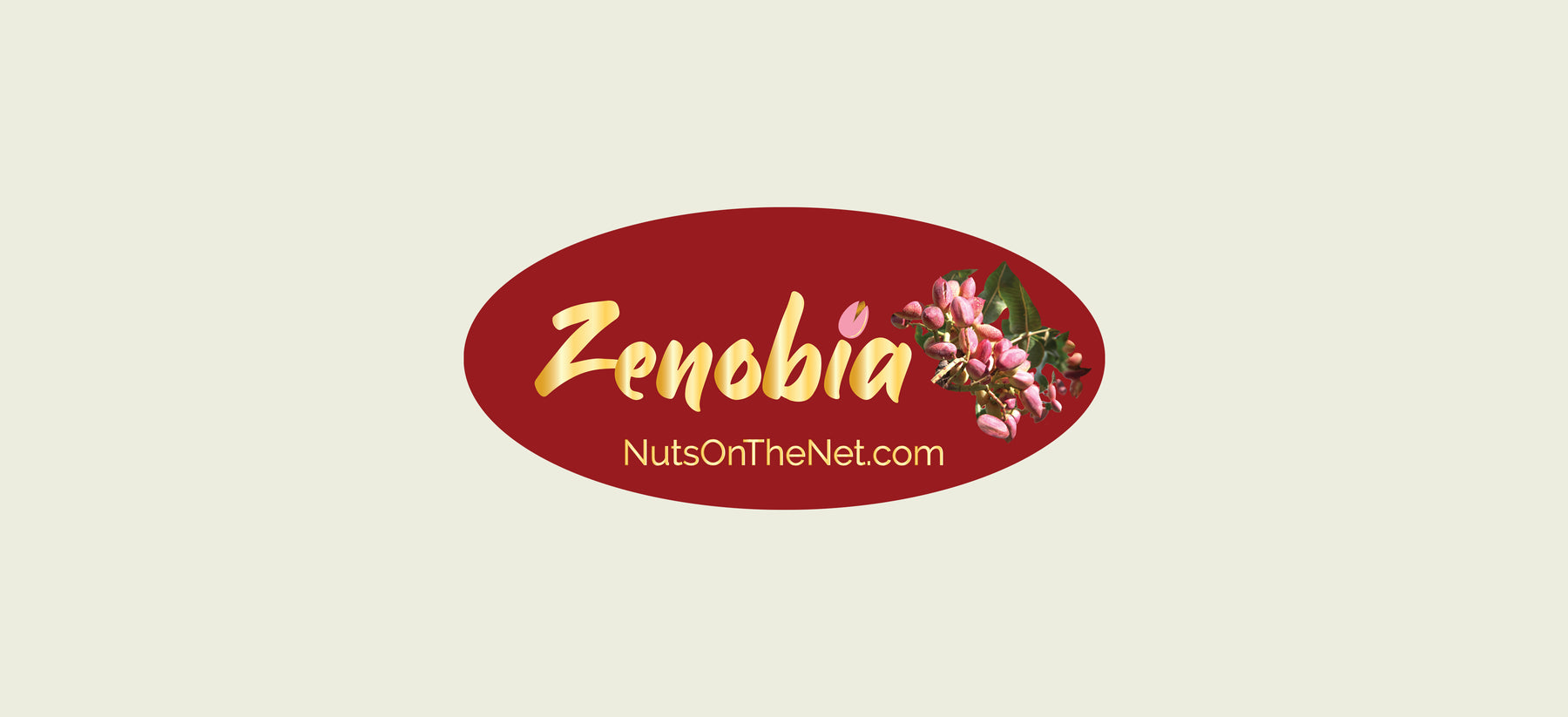 Sticky Tamari Orange Chicken
A sweet, sticky favorite among children--and the child-like among us. Serve with rice and green beans. This can also be made with bone-in or boneless chicken thighs, chicken wings, or drumettes.
Serves 4
4 chicken breast halves, halved again and trimmed of excess fat
2 tablespoons light soy sauce
2 tablespoons loosely packed light brown sugar
2 tablespoons frozen orange juice concentrate, defrosted
2 garlic cloves, minced
coarsely grated zest of one well washed orange
1 teaspoon minced fresh ginger root
1/2 teaspoon kosher salt
1/2 teaspoon freshly ground black pepper
1/4 cup

 

Zenobia Virginia Peanuts, coarsely chopped
Preheat the oven to 500 degrees.
Place the chicken, soy sauce, brown sugar, orange juice concentrate, garlic, orange zest and ginger root in a large, non-reactive shallow bowl and stir to combine.
Pour the contents of the bowl into a baking dish, skin side up, and sprinkle with the salt and pepper. Transfer to the oven, basting about every 5 minutes until dark and sticky on the outside and until the juices run clear when pricked with a fork, about 20-25 minutes. If you want an extremely crunchy skin, cook the last 2-3 minutes under the broiler. Serve immediately, garnished with the peanuts or cover and refrigerate at least 4 hours.