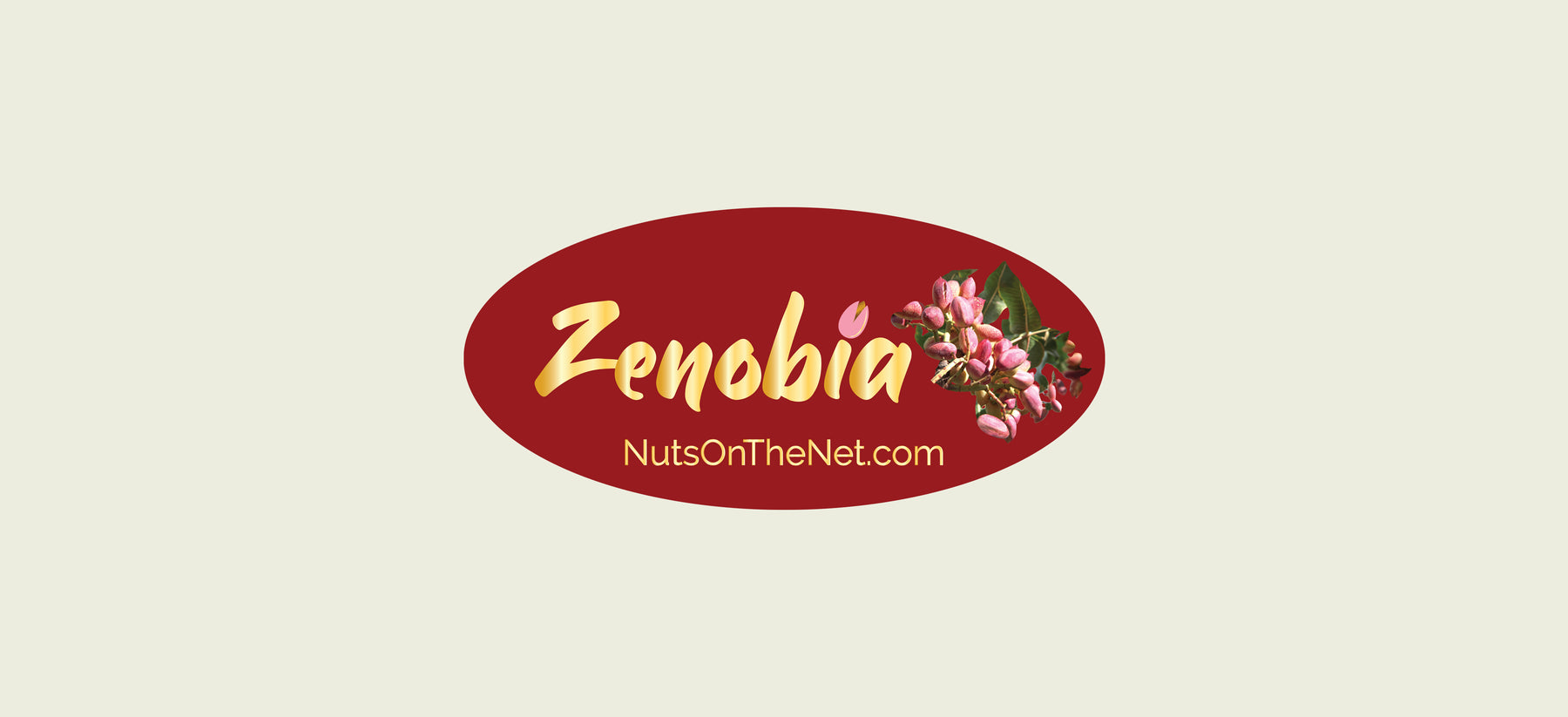 Artichoke Almond Dip
Lighter and more vegetable-laden than most dips, this creamy artichoke dip is great served with pita chips, endive leaves, or a basic crudite platter. If you':re taking this dip to a party, scoop it into a beautiful bowl for the hostess to keep.
Makes about 2 1/2 cups
Supreme Almonds Gold Series

    * 2 cans (13.75 ounces) artichoke hearts in water (8- 10), drained and rinsed
    * 1/2 cup chopped Italian flat leaf parsley leaves or 1/4 cup chopped fresh basil leaves, plus additional for garnish
    * 2-3 garlic cloves, sliced
    * 1/4 cup freshly grated Parmesan cheese
    * finely grated zest and juice of 1/2 lemon
    * 1 cup sour cream or whole milk yogurt
    * 2 tablespoons olive oil
    * 1/2 teaspoon kosher salt
    * 1/4 teaspoon black pepper
    * 1/2 cup Zenobia Supreme Almonds
Place the artichoke hearts, parsley and garlic in the bowl of a food processor fitted with a steel blade and pulse until chopped.
Add Parmesan cheese, lemon zest and juice, yogurt, olive oil, salt and pepper and pulse until combined. Cover and refrigerate up to 3 days. Place the almonds on a cutting board and chop well. Add to the dip just prior to serving, garnished with additional parsley.